When you stay at the lounge of 10 Rocks Tapas Bar and Restaurant in Pawtucket, RI, you will never be without excellent entertainment. We run various activities that everyone can participate in. Not a performer? Then just sit back, relax, and enjoy the marvelous melodies.
Our live event ranges from traditional Cape Verdean music, Reggae, R&B and open mic Jazz.
Unfortunately, due to COVID-19 restrictions our live events are currently postponed. Please sign up for our newsletter to be one of the first to know when we are able to offer live entertainment again and to see the schedule. You can also keep reading below to see what a typical week of entertainment looks like at 10 Rocks.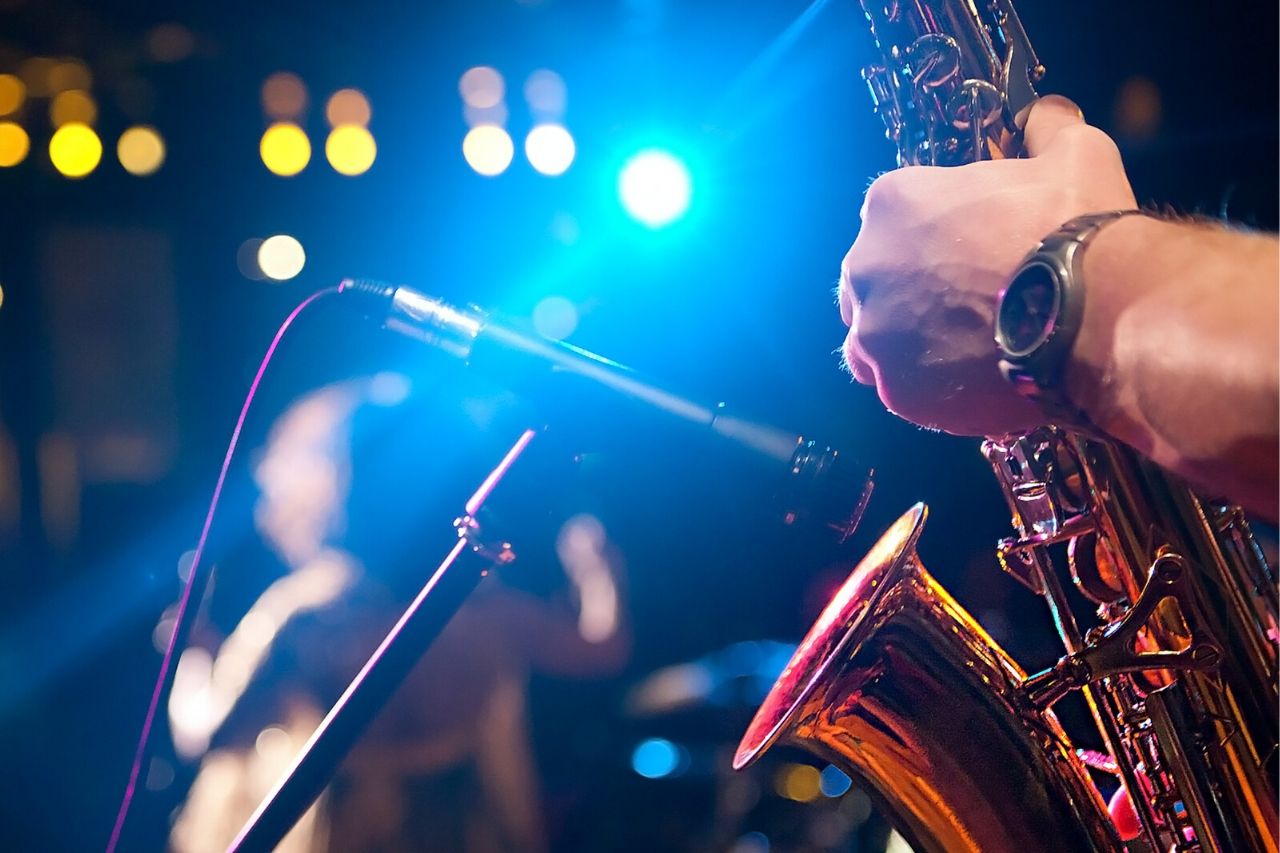 Jhony Keys Presents: Open Mic Jazz
Tuesdays at 10 Rocks Tapas is one of the favorite nights of our customers! Jhony Keys presents Open Mic Jazz every Tuesday, starting at 7:30 p.m. In this event, we showcase some of the best local jazz musicians that the beautiful state of RI has to offer. So stop by with your instrument and/or voice and join us! Also, don't forget to ask about our 50-cent wing special.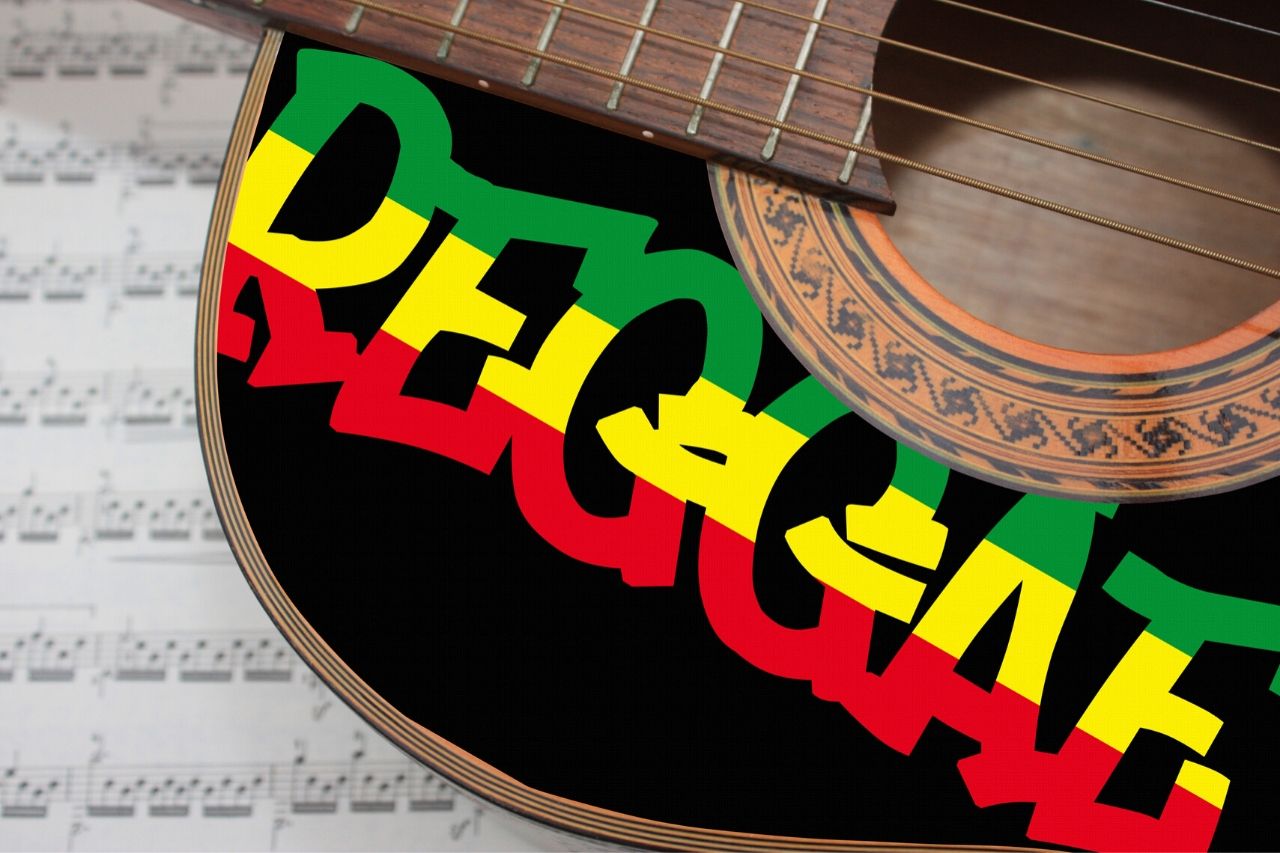 Live Authentic Reggae!
 Natural Elements brings the sounds of Jamaica to 
10 Rocks.
Stop by and enjoy the positive vibration!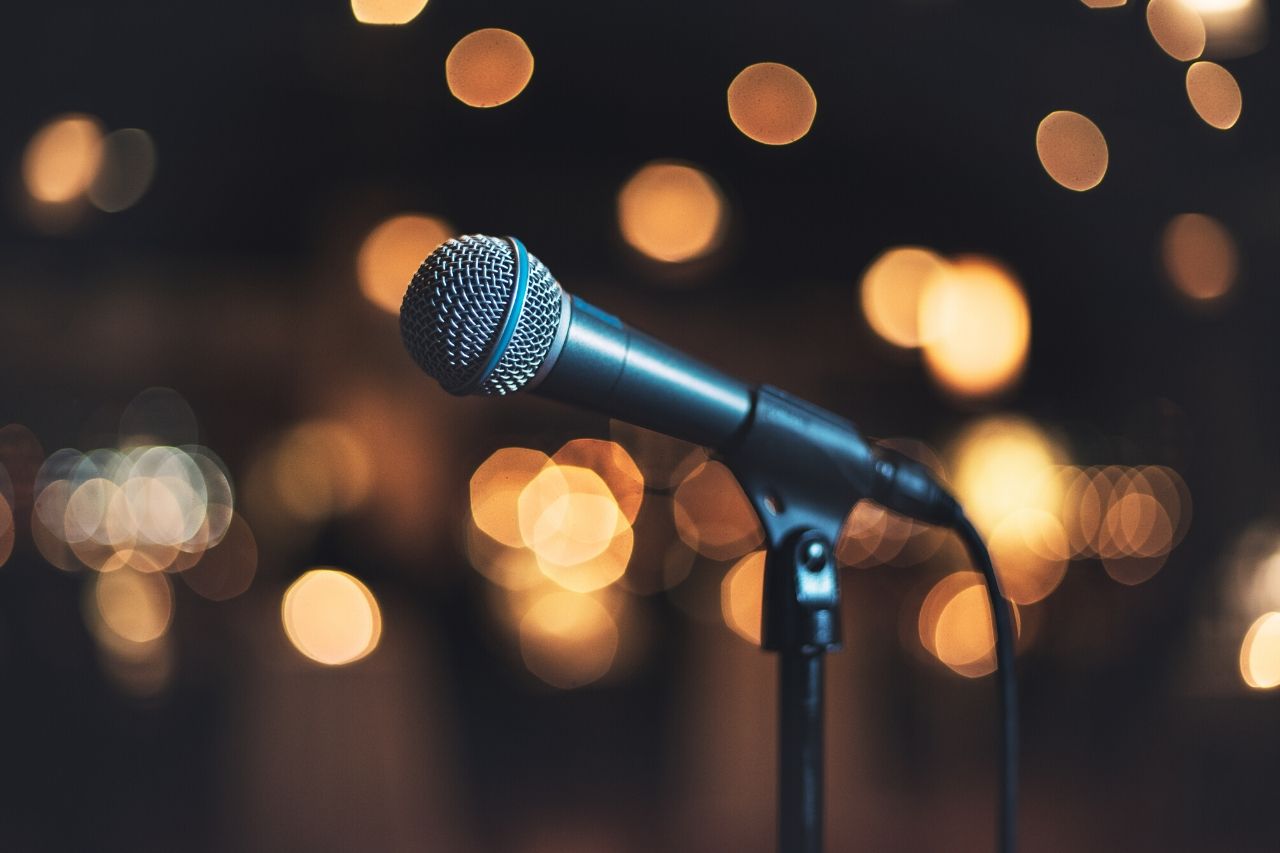 Friday Night Sounds 
Featuring some of New England's best musical talents performing an eclectic range of genres including R&B, jazz, blues, soul, neo-soul, salsa, and classic Americana. This live music series aims to entertain locals, visitors from abroad – from the young to the young at heart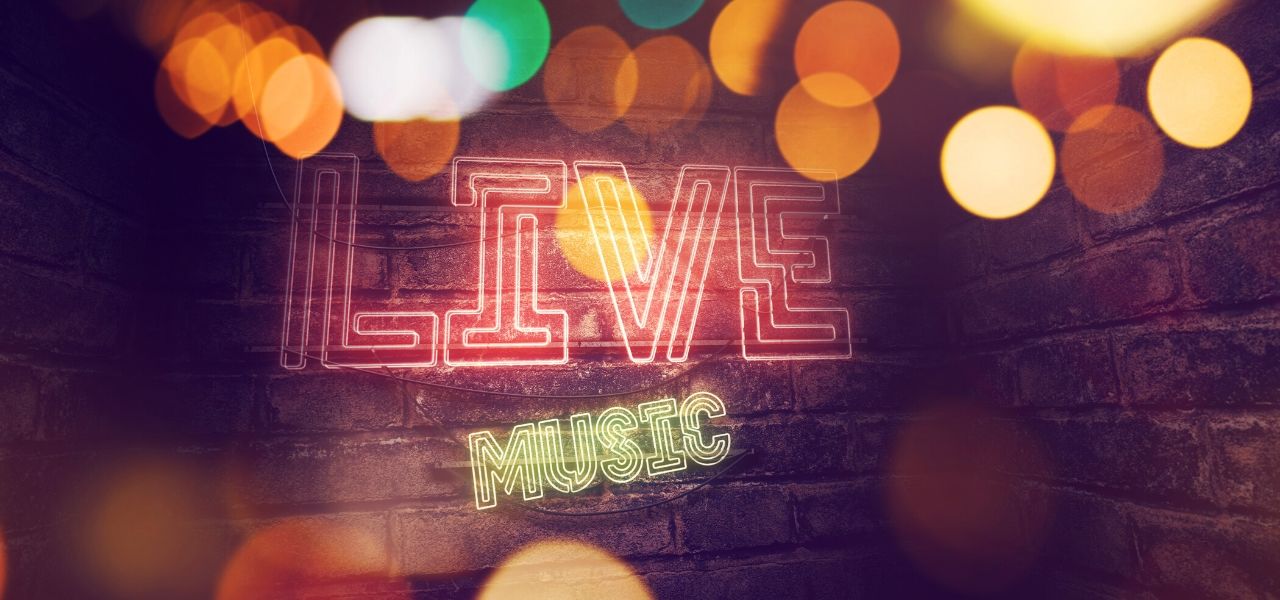 Noite Cabo Verdiana
Cape Verdean Night, every Saturday we showcase our rich culture through our music with 
some of the best musicians performing our beloved music! Celebrate Life with us every Saturday, bring your family and celebrate with us here!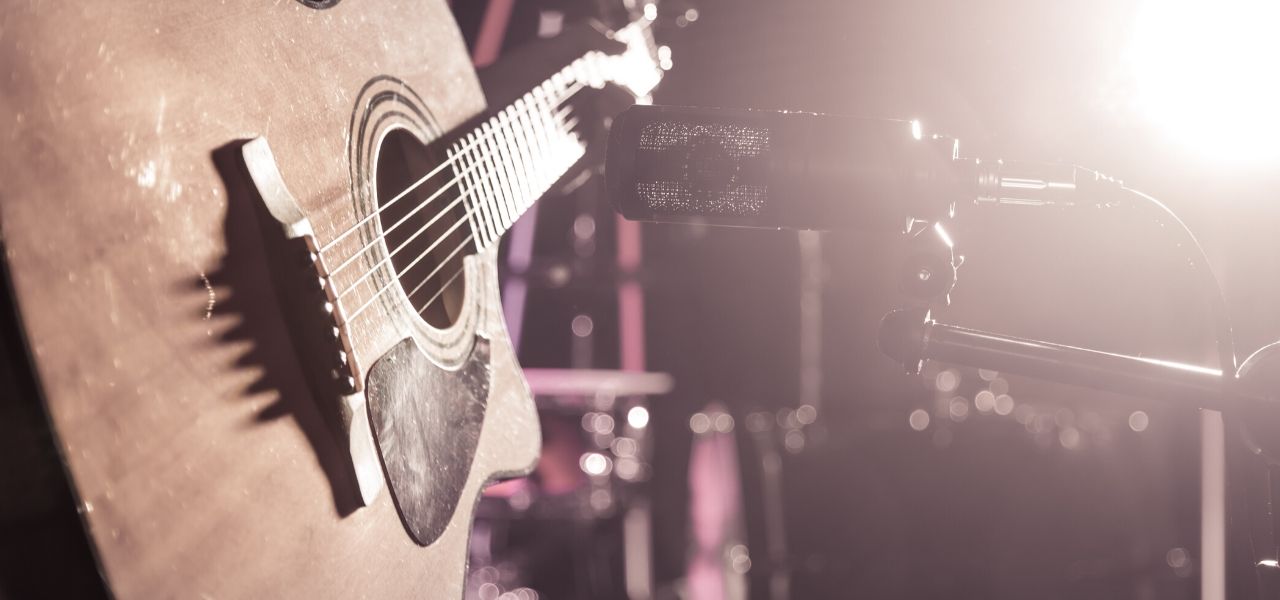 Djim and Kalu's Jamm Session
Eco-Friendly Buffet Brunch 11 AM to 3 PM