Celebrate

Life &

Share

Happiness
If you are looking for something new and exciting, take your friends and colleagues out for dinner at 10 Rocks Tapas Bar and Restaurant in Pawtucket, RI. Our fine dining restaurant offers creative tapas dishes, fresh seafood, and many specialty foods inspired by our rich Cape Verdean culture.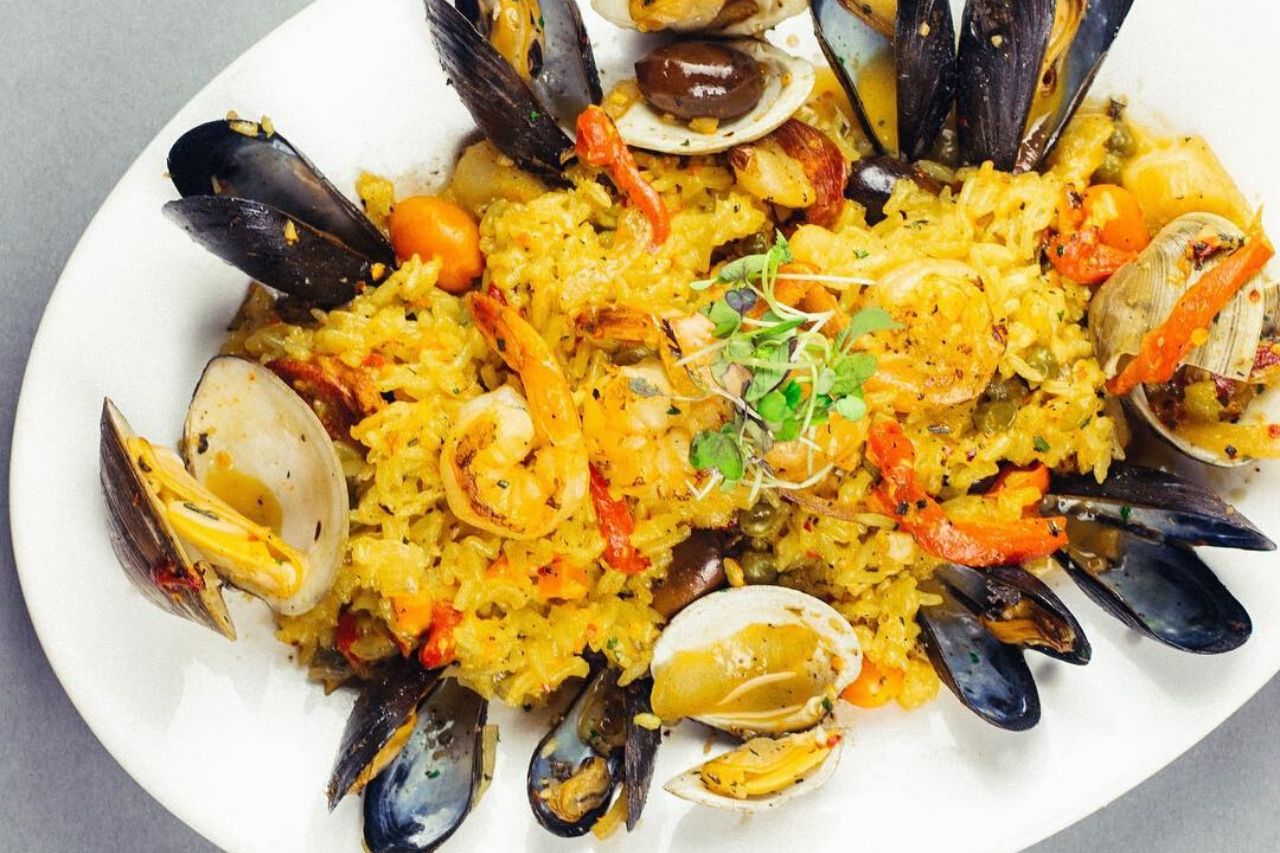 Specializing in seafood, we offer a wide variety of mouthwatering tapas infused with Cape Verdean and Portuguese ingredients. We serve in small plates and encourage everybody to share.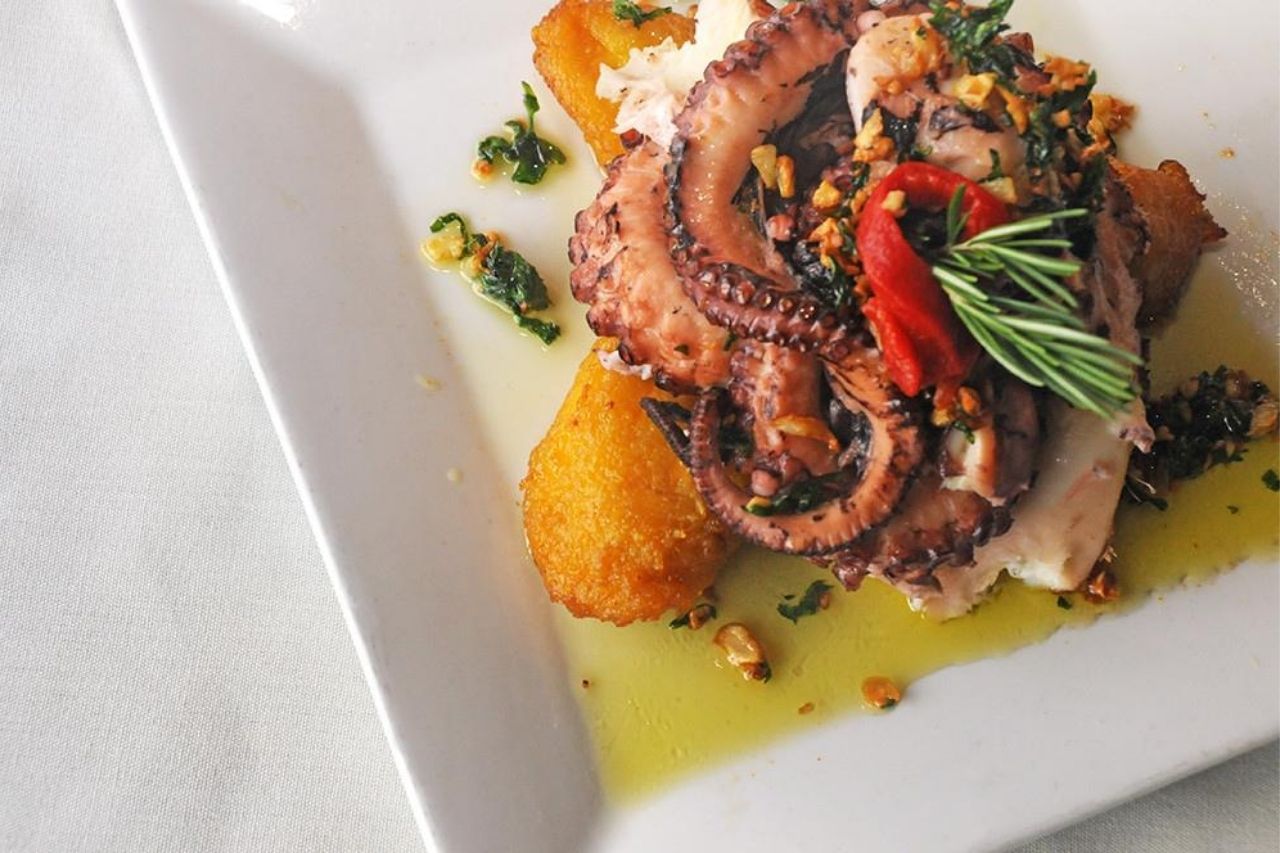 We take pride in offering flavorful meat and poultry tapas, refreshing cocktails, and a dynamic atmosphere that bring people closer together. You won't regret spending every night with us!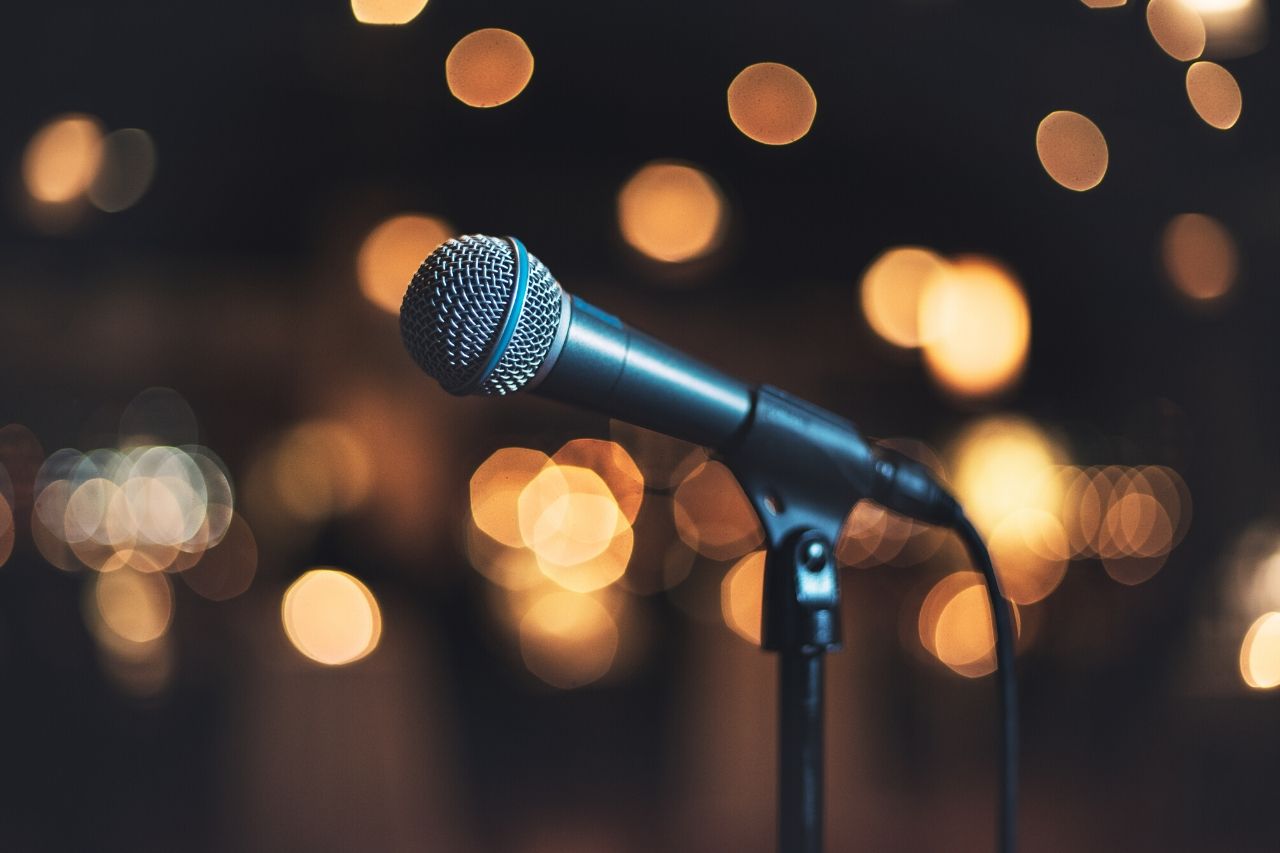 Calling all songbirds and music lovers! Sing karaoke with your best buds on Thursdays or join our Open Mic Jazz on Tuesdays. On Fridays to Sundays, you can listen to a variety of music.
Our tapas, which are exclusively offered at 10 Rocks, are traditional recipes with a modern twist to create an incredible infusion of Cape Verdean cuisine.
Live

Entertainment & Events
Due to COVID-19 restrictions, live entertainment is temporarily postponed. Please sign up for our newsletter to be one of the first ones to know about news & upcoming events when we can schedule them again. Or use the button below to view our entertainment page to learn about what you can expect once we have live events in the future.
Our team is here to make your special occasion even more memorable! Let us prepare and cook your food so you can focus on other details of your celebration.