Have Your Next Event at 10Rocks
Check out our new, custom event menus to elevate your next gathering.
private events
Celebrate

Life &

Share

Happiness
If you are looking for something new and exciting, take your friends and colleagues out for dinner at 10 Rocks Tapas Bar and Restaurant in Pawtucket, RI. Our fine dining restaurant offers creative tapas dishes, fresh seafood, and many specialty foods inspired by our rich Cape Verdean culture.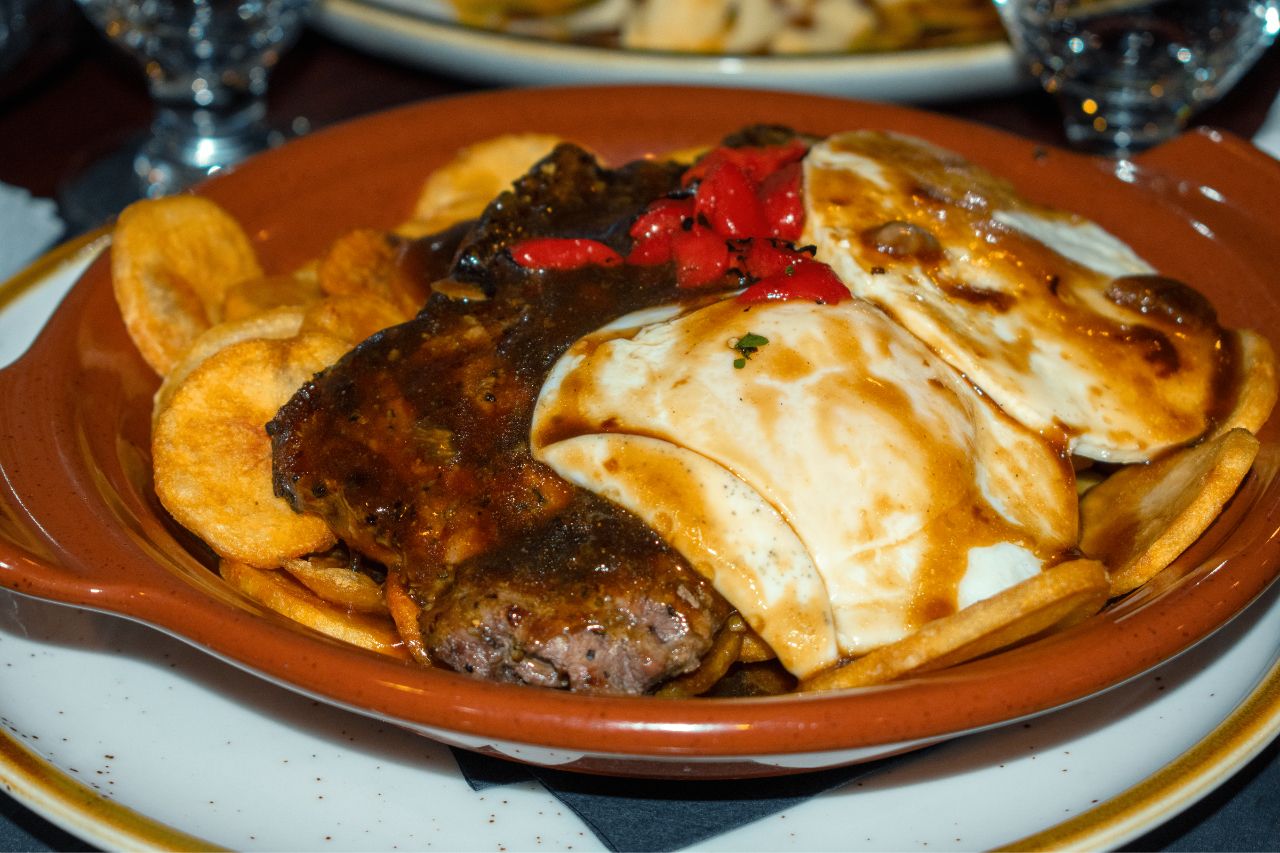 Specializing in seafood, we offer a wide variety of mouthwatering tapas infused with Cape Verdean and Portuguese ingredients. We serve in small plates and encourage everybody to share.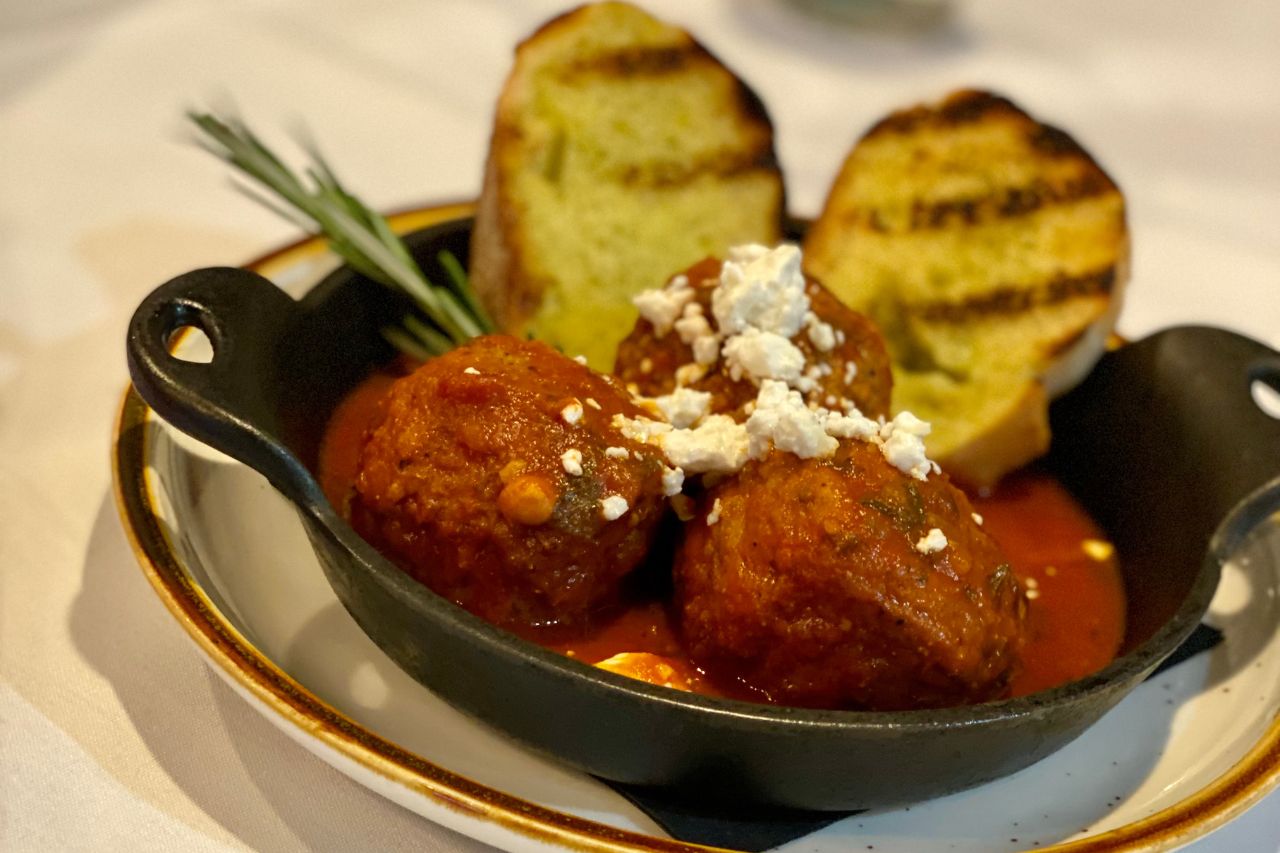 We take pride in offering flavorful meat and poultry tapas, refreshing cocktails, and a dynamic atmosphere that bring people closer together. You won't regret spending every night with us!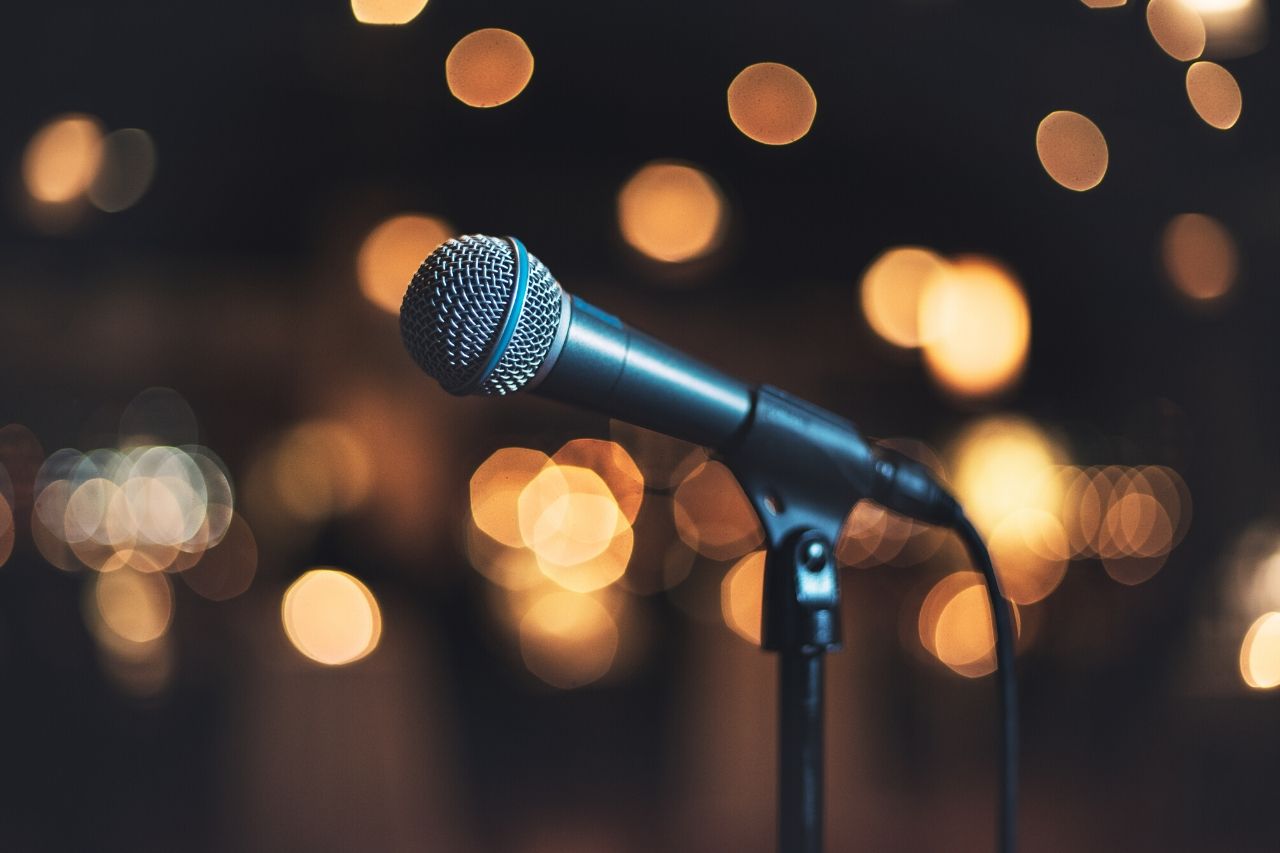 Music is the Spirit of 10Rocks.  On Fridays & Saturdays you can listen to a variety of music. 
Our tapas, which are exclusively offered at 10 Rocks, are traditional recipes with a modern twist to create an incredible infusion of Cape Verdean cuisine.
Live

Entertainment & Events
Check back here soon to view our events schedule!
Our team is here to make your special occasion even more memorable! Let us host your next event. Whether it's a celebration or corporate event, we handle everything!